1. Texas A&M is going to sign at least two of the top three
in-state linemen in Kam Dewberry, Devon Campbell and Kelvin Banks.
*****
2. Four-star RB Trevor Etienne is going to follow his brother,
Travis, and go to Clemson.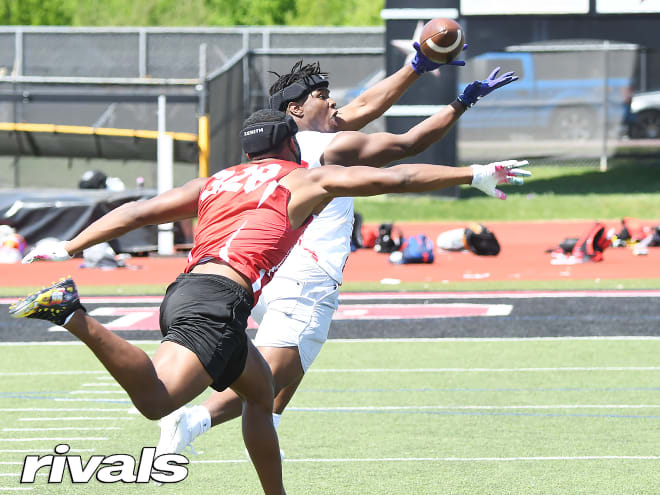 *****
3. Malachi Nelson is a lock to Oklahoma.